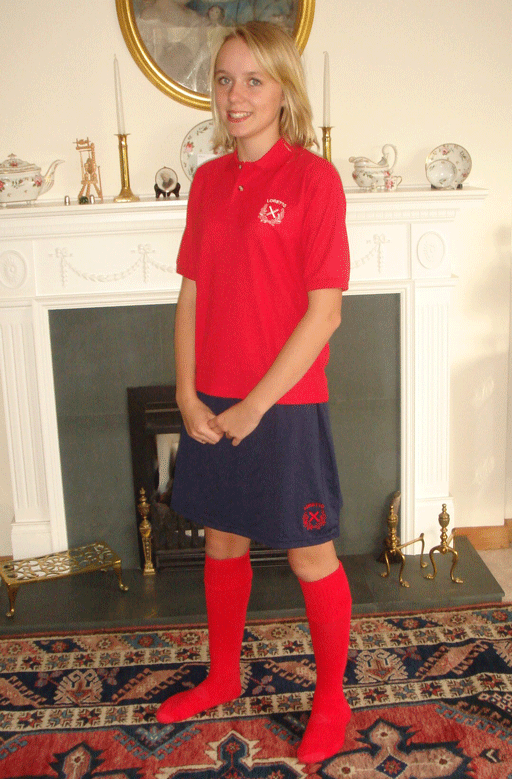 Gemma trying on her new games kit. She and Susan had just three days to buy everything needed for her first term.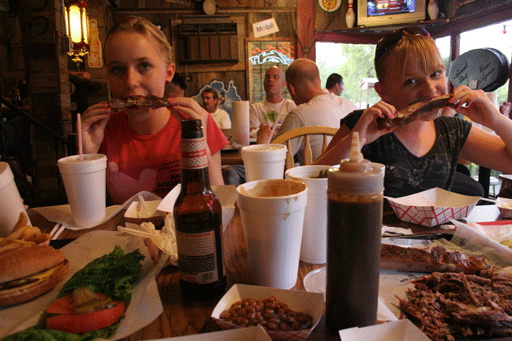 We found the best barbeque restaurant in Texas in San Antonio. As you may be able to see from the photo, there were absolutely no frills, but the food was fantastic.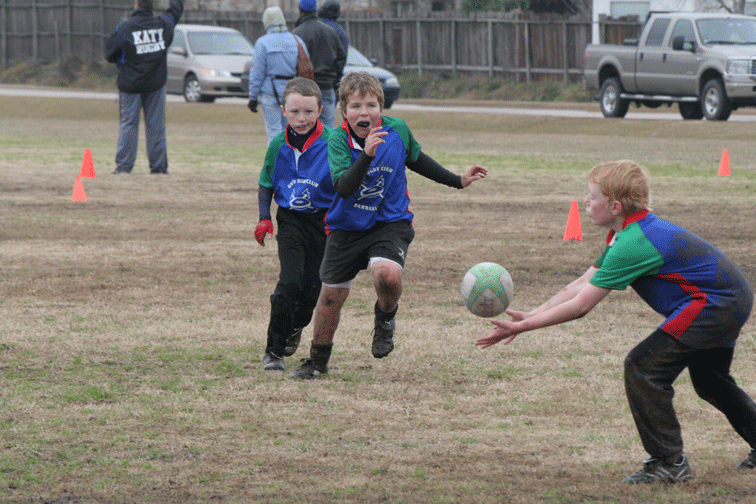 As the school provides so little in the way of sport, Ali has tennis lessons with a friend in the neighbourhood court. He has also joined Katy Rugby Club. The highlight of which has so far been a trip to play in a rugby tournament at Waco.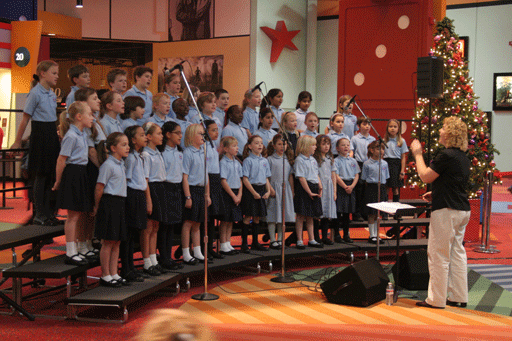 The BSH Junior School choir put on a performance in one of Houston's huge shopping malls (Ali is 5th from left in middle row).