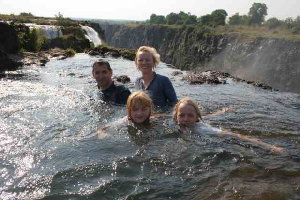 A visit to Livingstone Island included a swim in the river just upstream of the falls. We were confidently assured by our guide that it was perfectly safe, as although "the water was flowing quickly, the current wasn't strong" (am still trying to work that one out!). We decided to go for it anyway and the swim culminated in a jump into the water just two or three metres from the edge of the falls.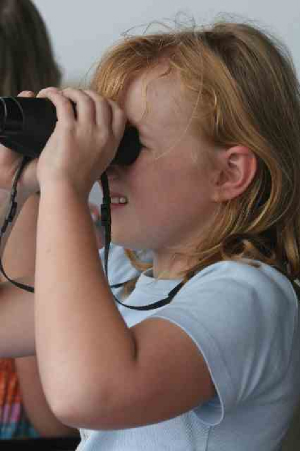 More game spotting.....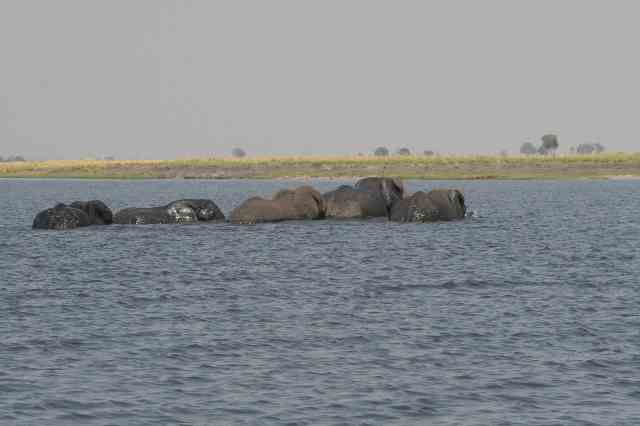 We had chartered a small boat for the morning and had arrived at this point in the Chobe river at the same time the elephants emerged from the bush. We watched them for some time before they all took to the water and walked/swam across to the other side.