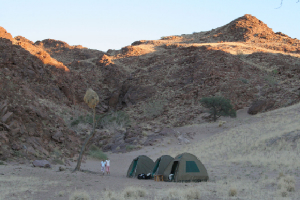 We were very spoilt. Our campsite had been set up for us before we arrived - Tents with proper beds, a dining table, cold beer and an outdoor shower that had an incredible view across the veldt. Not sure it could properly be called 'camping'.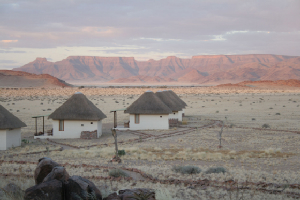 Our lodge, Desert Homestead, was in the middle of nowhere.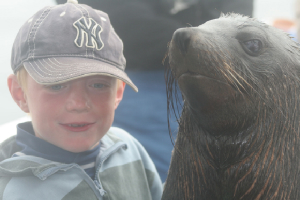 We spent a few days in Swakopmund doing tourist things like shopping, sand-dune surfing and dolphin watching. Although as the picture above shows, we had a much closer encounter with seals than any dolphins.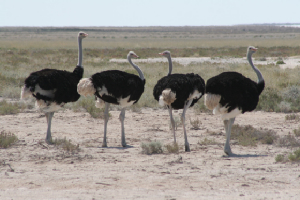 The drives we did through the Etosha National Park were on some of the hottest days we had. Nevertheless, there was no shortage of animals to see.